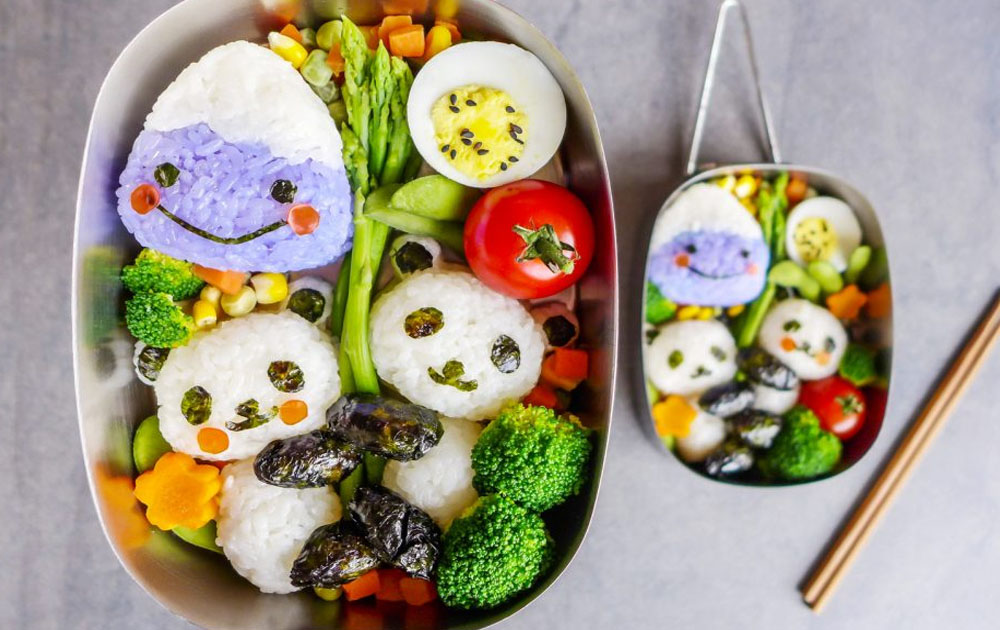 Toddler Snack Ideas For Daycare. Coming up with toddlers' snack ideas that are easy to pack but filled with proper nutrients is very difficult. So this post is aimed to provide some fresh ideas—as well as trustworthy strategies to pack options you may already have!
Toddler Snack Ideas For Daycare
Mini cheese crackers
In our family, a box of homemade crackers never lasts long, and they make a delightful addition to a packed toddler lunch box. It's also easy because this handmade toddler snack has more whole grains and protein, but less salt than most store-bought cheese crackers.
Hulk muffin with bananas and spinach
Serve fruits and vegetables in this colourful, protein-packed muffin. Call it a "Hulk muffin" or anything else amusing to the kids! Because the dough comes together effortlessly in the blender, these muffins are a great homemade toddler snack.
Nuts
Nuts are very important for brain development. They include a lot of healthful fats, as well as fibre and antioxidants. Dietary fat is essential for sustaining children's growth.
Note: Doctors used to advise against giving nuts to children because of the possibility of an allergic response, but new data reveals that eating nuts at a young age reduces this risk. However, consult your doctor about your kid's diet.
Pizza muffins
These savoury muffins with carrots and typical pizza tastes are a delicious snack alternative. These muffins are high in nutrients and kids love to eat them.
Popcorn
People considered it a junk meal, but it is actually a nutritious whole grain.
Popcorn may be a nutritious snack for youngsters if it isn't smothered in bad toppings. Make your own popcorn, smear it with butter, and then top it with grated Parmesan cheese.
However, smaller children should be given popcorn with caution since it can be a choking danger.
Boiled eggs
Eggs are eaten as a fast, high-protein snack. They are a high-nutritional-value snack for children. Eggs include high-quality protein as well as vitamins and minerals such as vitamin B12, riboflavin, and selenium.
They also include lutein and zeaxanthin, two carotenoids that are good for your eyes.
They're also one of the greatest nutritional sources of choline, a nutrient important for proper brain development.
Yogurt
It is always a great snack for kids since it is high in protein and calcium. Calcium is very vital for children's bone development.
It is very beneficial to the digestive system.
The majority of children eat yogurt mixed with rich in sugar. Instead, go for plain, full-fat yogurt that you can sweeten with fresh fruit or a dab of honey.
Oatmeal
It is not only a nutritious breakfast option for children, but it also makes an excellent snack.
Oats are strong insoluble fibre, which raises the quantity of good bacteria in the digestive tract, among other health advantages.
Instead of flavoured packets, which are heavy in sugar, cook your porridge using whole, rolled oats. 1/8 teaspoon cinnamon and a few chopped apples for sweetness
If you cook the oats with milk rather than just water, they will have more protein and calcium.
Leftover pancakes
Pack a couple of little ones leftover from the weekend's breakfast and then let them eat to their lunch break. This is also a popular preschool snack. These are filled with rich nutrients.
Energy balls with peanut butter oatmeal
These small nibbles are tasty and healthful, with a sweet flavour and the tastes of a favourite dessert cookie dough. If you are allergic to peanuts, use sunflower seed butter. These are also delicious with almond butter.
Must read: Easy Soft Fudge Recipe With Condensed Milk