Blog
Things to do for mother's day at home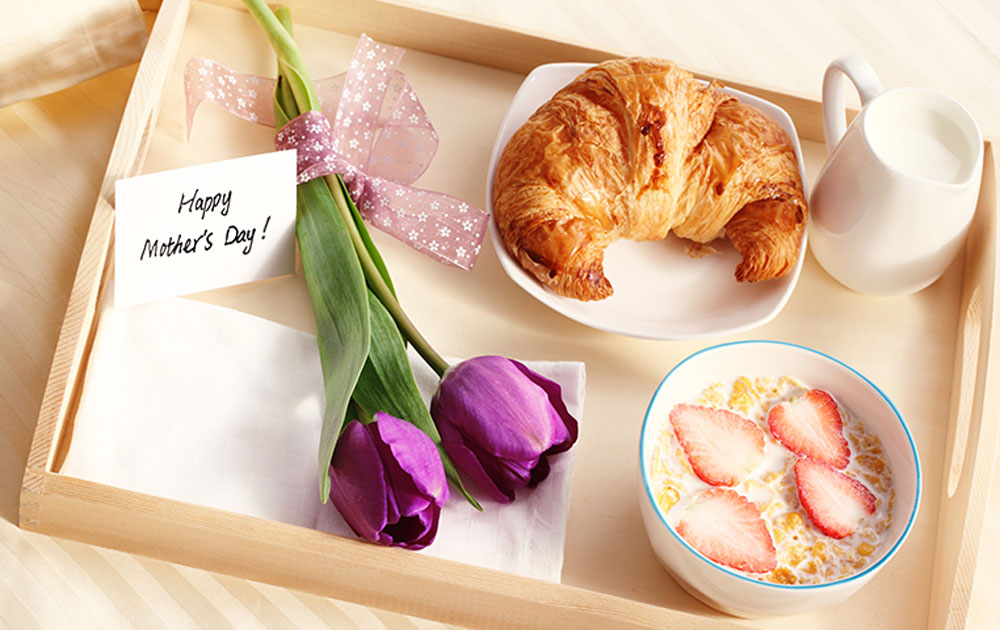 Things to do for mother's day at home. Our mothers have always been a source of strength for us. They are the roots of our achievements as well as our shelter in times of weakness. It's almost as though we'll never be able to compensate them for their efforts. As Mother's day is celebrated on the 2nd Sunday of May every year.
Things to do for mother's day at home
Why not take things a step further this year and spend quality time in the comfort of your own home? This experience will not only help you save money, but it will also help you bring your family closer together. After all, nothing truly compares to the wonderful atmosphere and intimacy of being indoors.
If you couldn't plan unique activities for Mother's Day. Don't feel embarrassed, in this post, we will provide you with some entertaining and interesting ideas for celebrating Mother's Day at home.
Prepare Mom's Favorite Dish
Instead of going to your mother's favourite restaurant, why not recreate the dish and finish the meal at home? You'll be able to adjust recipes to your mother's pleasure, as well as add particular features or foods that are perfect for her needs and preference.
Setting up the dining table with complete flatware and your mother's favourite drink is a fun way to do this. From here, you can offer her a set meal card that details all of the meals she'll be eating, from appetiser to dessert.
Spa Treatment at Home
A woman's spa day is the epitome of relaxation. If you're planning on spending your mother's special day inside, one of the nicest gifts you can give her is a relaxing at-home pampering session.
Ordering a home service mani-pedi, massage, or exfoliating facial will undoubtedly help your mother relax, unwind, and forget about her troubles for the day. Create some mood lights and a peaceful spa aroma, such as eucalyptus or lavender, to properly set the tone. Give her a nice cup of tea with honey added before you begin.
Make a photo album
Photo albums and picture journals are well-known for being one of the most effective ways to preserve your most precious memories and keepsakes. Make a scrapbook with your mother this Mother's Day to remember all the beautiful years you've spent together.
There are many lovely memories that can be brought back to life by practising this easy activity, from when your mother first taught you how to talk through your recent high school or college graduation. Include some extra pens, stickers, and stationery when preparing your images for the design. This project will not only bring back memories of your time together, but it will also be a fun bonding experience for the two of you.
Gardening
Taking care of some flowers and plants in the garden is a simple yet relaxing hobby for the whole family. Even if you have no prior experience with the hobby, you can use it as an opportunity to discover a new possible passion that you and your mother can share.
Take it a step further by planting a fresh flower, fruit, or vegetable seed in the soil, in addition to watering and weeding. You can also remove certain flowers or plants from their transitory pots, and relocate them into their permanent container in or outside the house for extra home design.
Yoga Practice
If your mother is frequently stressed out from work and daily duties, then some yoga on your living room floor may be just what she needs to relax.
This one is quite simple to execute because all you need is a yoga mat. To set the mood for a relaxing meditation session, put on your favourite yoga pants and play some nature-inspired tunes. If you're new to yoga and want to attempt it for the first time, find a Youtube video that both you and your mother can follow.
Must read: Mother's Day Activities For Adults