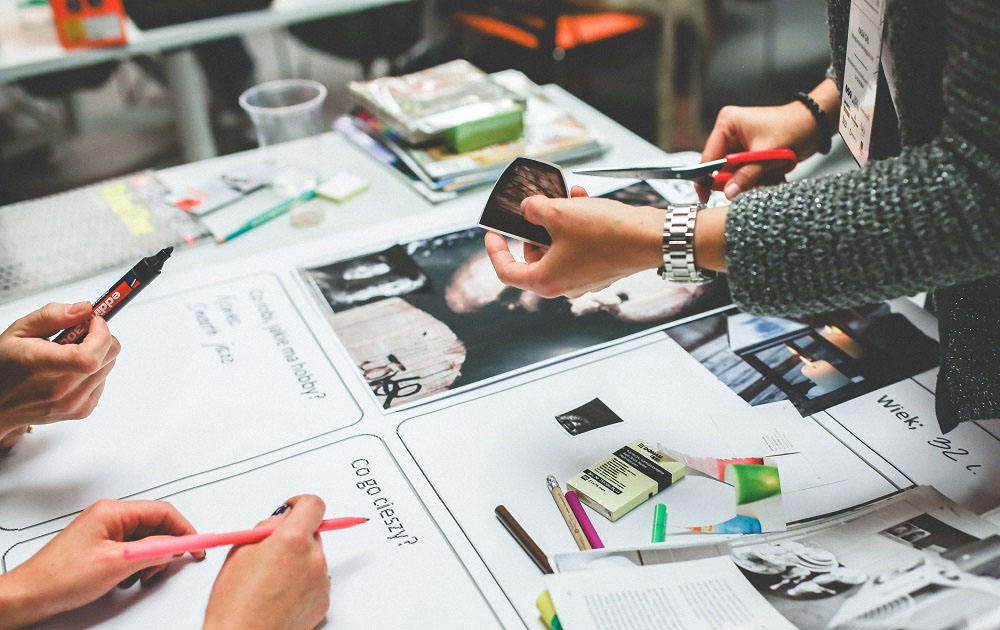 Fashion Designing Tips For Beginners. Fashion is a fast-paced, competitive industry. It is also one of the most in-demand professions. To pursue a profession in fashion design, one needs to develop a variety of skills in addition to putting in a lot of effort.
Fashion Designing Tips For Beginners
Here are a few suggestions on how to become a fashion designer:
You must reinvent yourself
The key to success is constant innovation. Maintain an inventive mindset, cultivate critical thinking, research alternatives, and understand how to express and transform your ideas into reality.
Also read: Basic Guidelines For Becoming An Excellent Designer
Ready to explore maximum
Fashion is much more than just designers. A stylish, fashion brand PR, publicist, and marketing manager are just a few of the career prospects available in this fast-paced business. Examine a variety of choices to see what appeals to you the most.
Fashion is not about the limelight
Fashion is never easy, and it isn't always glamorous, as many people imagine. A lot of hard effort, strict deadlines, last-minute modifications, and sleepless nights lay beneath the glitz.
As a result, in such an environment, true passion, a healthy dosage of self-motivation, and the determination to go the extra mile to achieve one's creative goals are required.
Anything can be a source of inspiration-Fashion Designing Tips
Be creative, share stories, and be unique. Inspiration has an enigmatic quality to it, and it can strike at any time. To give a few examples, it could be your pets, a room's ceiling, music, any event, cinema, poetry, visuals, nature, or people.
A clothing line inspired by childhood memories of your grandmother. Who stops you? What counts is how you interpret your creative vision.
Create a Design Portfolio-Fashion Designing Tips For Beginners
A great design portfolio is required for fashion careers. Many aspiring fashion designers begin developing their portfolios before enrolling in fashion school. Students increase the size of their presentations to show off their creativity and abilities.
Designers may wish to include ready-to-wear and custom high fashion looks in their portfolios, or they may want to showcase their technical abilities.
Designers keep their portfolios up to date throughout their careers in fashion. Internships, entry-level gigs, and stylist positions all benefit the development of a designer's portfolio.
Top ten skill recommendations for a fashion startup
Artistic
Creativity
Communication
Detail-oriented
Collaborative
Computer-literate
Clothing construction techniques
Colour theory
Textile training
Design software